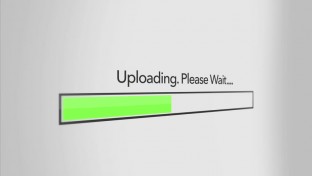 Mr. Arvinder Singh
Director
Mr. Arvinder Singh is the Director of Jai Auto Pvt Ltd. An entrepreneur at heart. He understood the market needs and transformed the company accordingly by establishing sustainable quality manufacturing, defining the vision for Research & Development while keeping emerging needs as the key focus. His strong belief in customer delight and uncompromising business ethics has helped Jai Auto go global today while staying true to its values and promise.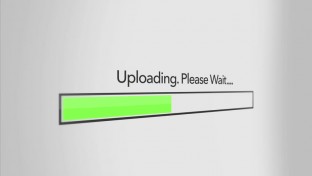 Mr. Arun Khandelwal
Director
Mr Arun Khandelwal is the Director of Jai Auto Pvt. Ltd. Mr. Khandelwal is a firm believer in sustainable manufacturing and business practices and leads the company's sustainability initiatives including the adoption of green technologies and processes. His deep experience has taken the company to a new height. With his clarity of thought and under his stewardship, Jai Auto became pioneer in Gears Technology in India. He is a tremendous source of inspiration for whole Jai Auto family.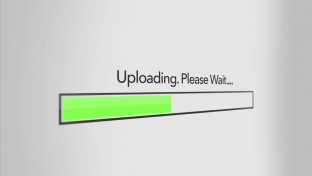 Mr. Aman Khandelwal
Director
Mr Aman Khandelwal is the Director of Jai Auto Pvt. Ltd. A key force behind the company's growth and transformation journey. Mr Khandelwal has vast business experience and expertise, and is actively involved with Jai Auto's future plans & activities. With an international exposure and a systematic approach. Aman Khandelwal plays a vital role in company's progress and achievements. He plays a major role in managing marketing, new initiative, Project and manufacturing functions of the company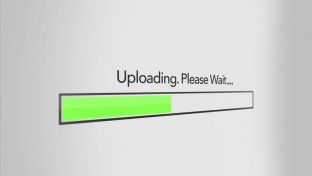 Mr. Gaurav Singh
Director
Mr. Gaurav Singh is new generation business entrepreneur with good experience in dealing international clients. He currently serves as the director of Jai Auto. He also serves as board of various companies under the Jai Auto. Over time, his portfolio grew to include key area of company strategy and service, corporate program and process activities of the group.