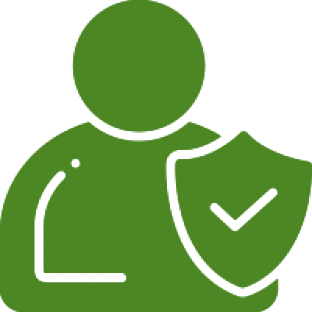 INTEGRITY
We insist on the highest ethical standard and transparency from our employee in all interaction. We conducts ourselves with uncompromising integrity and honesty. Everything we do must withstand public scrutiny.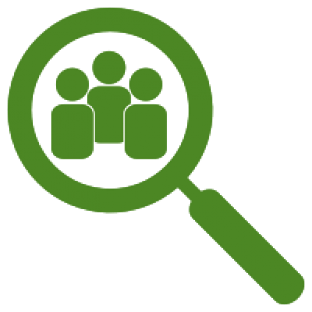 Customer Focus
We strive to understand and meet our customer's need in a professional and responsive manner. We focus on building long term partnership for mutual benefit and take complete responsibility for delivering on our commitment..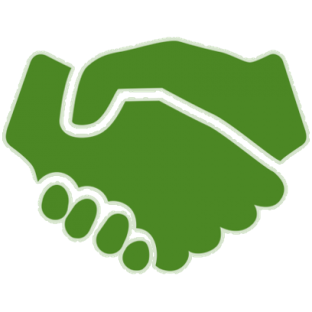 Respect and Care
We provide equal and fair opportunities for employement, learning and career development. We are compassionate and senstive towards all our business partners and treat them the way we would expect to be treated.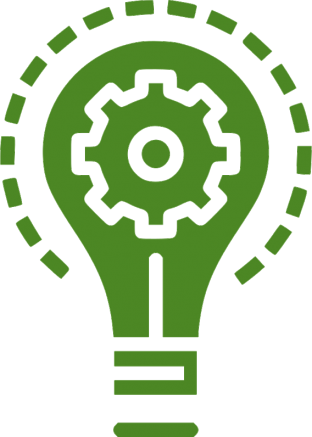 Passion for Excellence
We relentlessly pursue excellence through innovation. We continously work to improve all our projects, process and products. Our standards are benchmarked with the best in the industry.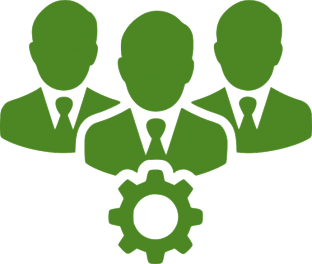 Team Work
The efforts and energies of our people across all levels and geographies are aligned to deliver outstanding result to our customers. We encourage diverse opinion, yet work together with well-coordinated effort.